Work With John

Get consulting directly with John and his core leadership team. We specialize in fast, focused and future growth. As a private client you get access to our best suite of products, events, and in-person gatherings.
If you're serious about working with the best of the best, private consulting is for you.
Reserve A Time Here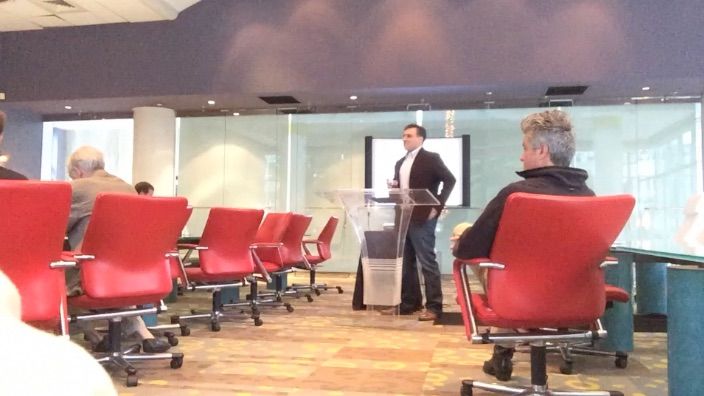 Equity Partnership 
Every year we take minority ownership in a limited number of quality brands. Our ethos is simple. Every company that works with us must be good for the FAN and good for the ARTIST – we make no exceptions.
The goal is simple: to use our portfolio of companies and contacts to grow their brands beyond what they thought possible.
If you're stuck in the $500,000 to $2,000,000 per year range and want to get beyond it, equity partnership could be an ideal scenario. We'll invest a small amount of capital into your business but the main "lift" will be our private "partner-only" portfolio of companies. Everything from customer acquisition, investor management, HR, finance & sales operations — we'll plug you into a machine that will push you past your previous limitations.
Equity Spots are currently all full, to inquire about this you need to get on the waiting list. Visit our portfolio site here and fill out a quick application to join the waiting list — someone will reach out when spots become available.
Visit out Equity Partner Site